MEDICINE SHOULD NOT BE A LUXURY

2019

A collaboration with Kourosh Hekmatara, Julia Jondell, Matilda Ellow and Doctors Without Borders.



This doctors Without Borders campaign recognizes that millions of people do not have access to life-saving medicine because it is too expensive. The result of our collaboration was a luxurious jewelry collection, consisting of two necklaces, three pairs of earrings, a hair clasp and a ring, all cast in tin and in the form of medicines.




- In conjunction with the anniversary, we wanted to find a creative way to convey that high drug prices still prevent millions of people from accessing vital treatment. We therefore gave Beckman's Alumni the task of visualizing this inaccessibility visually, says Oliver Schulz, secretary general of Doctors Without Borders.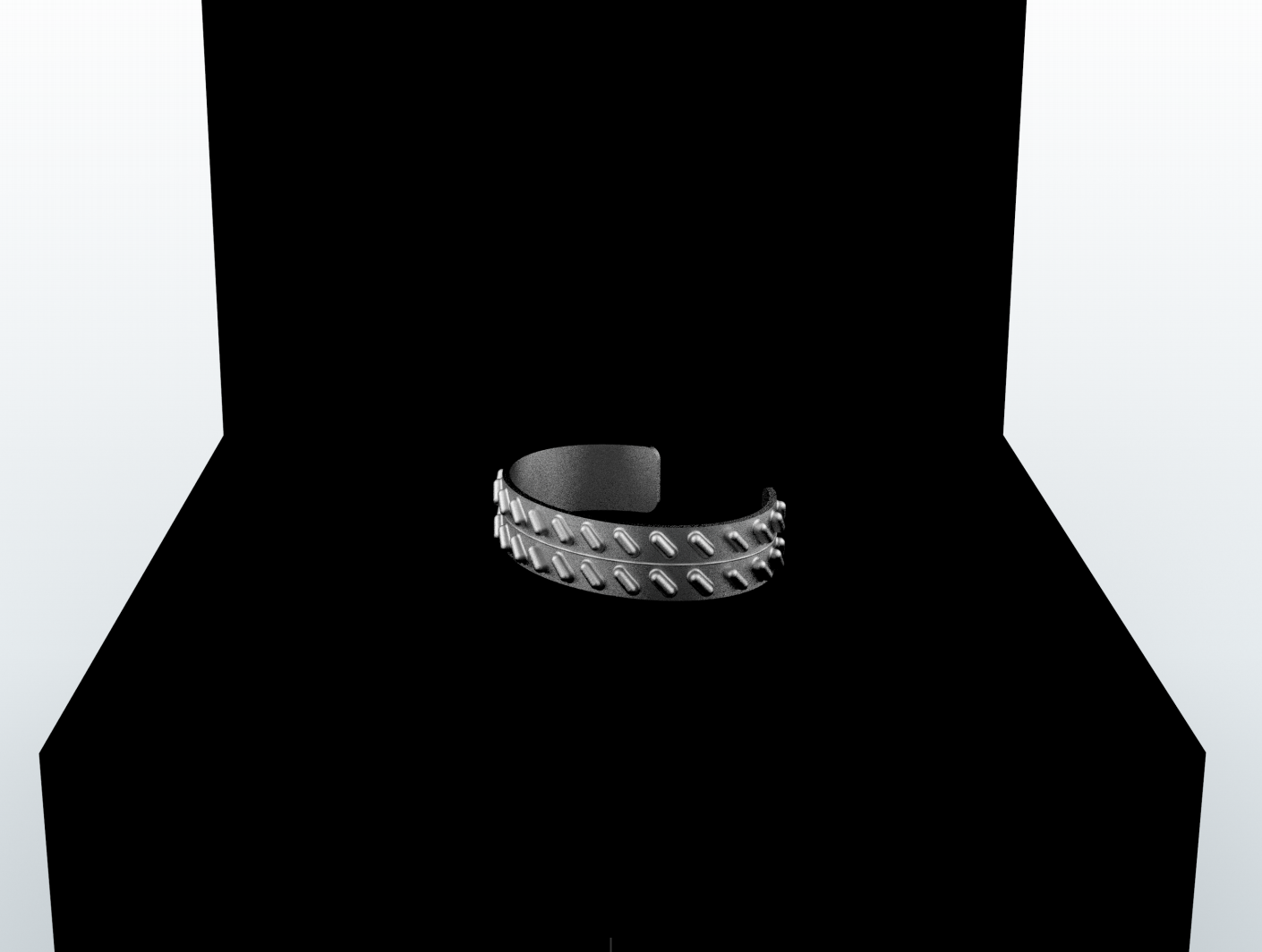 Photo: Adam Daver
Renderings: Kourosh Hekmatara